Just around the corner
Colorado is currently under a "safer-at-home" order. While it's crushing not to be able to play with friends in our gorgeous mountain paradise in the ways that we're all accustomed to, we know that better days are just around the corner.
In Breckenridge, we are all connected. Not just to one another but to nature, the outdoors, and the pursuit of endless adventures that draws us here in the first place.  From our historic Main Street to the trails we play on, we're drawn here by the same spirit. While we can't meet up just yet, know that adventure is waiting for you in Breckenridge just beyond the horizon.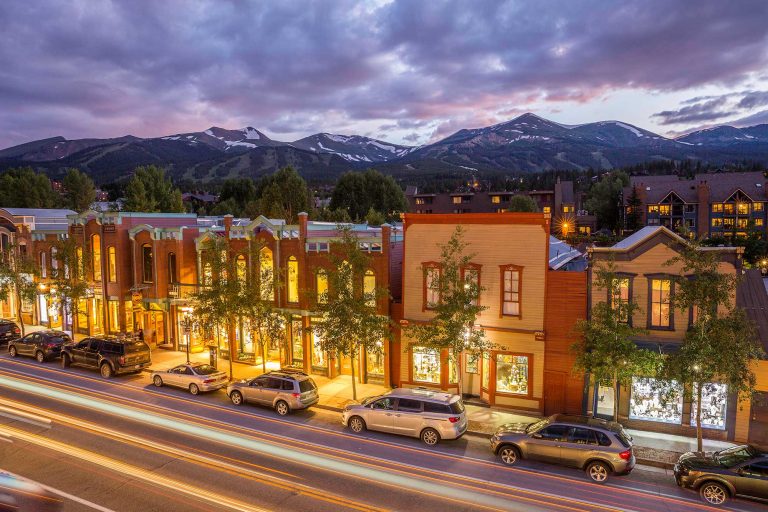 Embrace The Spirit
BLike Breckenridge™️ is a movement born of the spirit of our historic mountain town for those who call it home—whether for a weekend or a lifetime—to live by. It is a cause that connects us to each other, that we can all be a part of.