Thank you for giving our small mountain community space during these unprecedented times.  The views and adventures will still be here for you when all this is over and we'll definitely invite you for a visit.  Enjoy our favorite sites and experiences from the comfort of your home.
360 Tours of Breckenridge
Blue River Plaza
Bustling, riverfront plaza providing a kids' play area, picnic space & regular community events.

Historic Main Street
Main Street Breckenridge is known for its incredible shopping and dining scene but it also serves as the central hub of everything Breckenridge with fun events, festivals, music, an abundance of activities for all ages and interests happening all year long. 

Boreas Pass Road
Originally the only way in and out of town during the mining days, Boreas Pass is now a top recreational spot for hiking, biking, snowshoeing and leaf-peeping.
Top of Peak 8
Breckenridge Ski Resort is home to the tallest chairlift in North America and right above that is this hike-to-terrain offering views of town, Keystone Ski Resort, and the Rocky Mountains.
Experience Historic Breckenridge
Augmented Reality
Breckenridge Heritage Alliance invites you to experience historic 1888 Breckenridge through a guided augmented reality tour.  The tour is available on your iPhone app store and included a completely re-created downtown Breckenridge in 1888.  You'll be guided down Main Street by local natrualist, Edwin Carter, on a 3.5 minute tour.
Breckenridge welcomes you on a virtual tour
Live Experiences
Breck Distillery Virtual Tours
Behind the Scenes Tour
Join us on a behind the scenes virtual tour of the Breck Distillery every Wednesday in April at 5:30pm. We will take you into the inner workings of our production facility and inside our Grand Barrel Room. At the end, we will do a short Q & A. No need to RSVP, click the link to join.
When:  Every Wed. in April @ 5:30pm
Where:  Zoom Meet up: https://us04web.zoom.us/j/782752251

Breck Distillery Virtual Happy Hour
Breck Distillery's Liquid Chef Billie Keithley is offering a fun cocktail workshop to teach you how to make several types of cocktails, offer her insight on the art of crafting cocktails and give you tips on how to be a successful bartender at home.
When:  Every Thursday in April @ 7:00pm
Where:  Zoom Meet up: https://us04web.zoom.us/j/610885649
Simply click the link below (you may need to download the Zoom app) and join in. No need to RSVP.

Bhava Yoga
Join Breckenridge's Bhava yoga studio for daily virtual yoga.  Breckenridge Bhava is currently streaming 5-8 live 45-90 minute virtual yoga classes per week ranging from vinyasa to restore to apres flow. Find schedule and details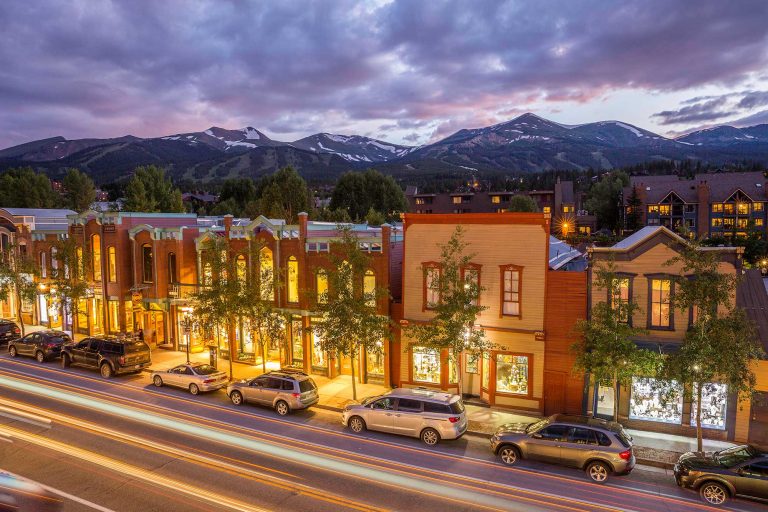 Embrace The Spirit
BLike Breckenridge™️ is a movement born of the spirit of our historic mountain town for those who call it home—whether for a weekend or a lifetime—to live by. It is a cause that connects us to each other, that we can all be a part of.