Cuando se trata de verano en Breckenridge, los días son más largos, el sol brilla aún más y la lista de actividades es interminable. Breckenridge se enorgullece por la diversidad de aventuras que ofrece para gente de todas las edades. Ahora imagínate haciendo alguna de las siguientes:
English
__________
1. Pesca con mosca
2. Senderismo en la montaña
3. Bici de montaña
4. Trota en la montaña
5. Golf
6. Deléitate con las vistas
7. Bici en familia
8. Pesca con mosca para padre e hijo en el río Colorado
9. Paseo a caballo
10. Bici por los senderos
11. Bici cuesta abajo
12. Paddleboarding
13. Trineo de perros en verano
14. Rafting en aguas blancas
15. Patineta
16. Concluye el día con Aprés
¿Buscas más actividades en familia en Breckenridge? Visita Trekaroo y conoce su lista de 10 cosas que hacer durante el verano en Breckenridge que, seguramente tendrá a la familia completa deseando más tiempo para explorar.
¿Sientes que la aventura te está llamando? Visita GoBreck.com para leer la lista complete de actividades de verano disponibles.
Travel FAQs es una serie de posts hechos a partir de las preguntas más comúnes de nuestros lectores y visitantes en el Breckenridge Welcome Center.
Para más información visite gobreck.com/breckenridge-mexico
The Breckenridge Tourism Office works to enhance and promote the unique character and experience of Breckenridge as a world-renowned destination resort and to represent, serve and perpetuate the common interest and character of its membership and community.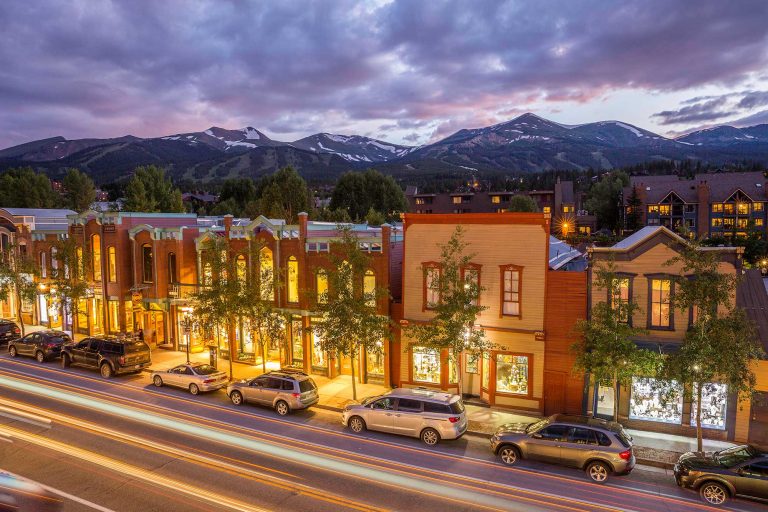 Embrace The Spirit
BLike Breckenridge™️ is a movement born of the spirit of our historic mountain town for those who call it home—whether for a weekend or a lifetime—to live by. It is a cause that connects us to each other, that we can all be a part of.