Come ski with your family while discovering the Old West in Breckenridge, Colorado
Going through the ocean to enjoy a family vacation should be an unforgettable experience. Join the family skiing opportunity at a world-class resort and the allure of the American West in Breckenridge, Colorado this winter.
Flights to the West
Breckenridge is just an hour and a half from Denver International Airport. Start the journey with a transfer from Fresh Tracks Transportation, which will take you directly to your hotel.
Take care of the tracks
With an Epic 7 ticket , you have access to the best tracks of the season. Explore the four Breckenridge peaks to the fullest, then enjoy the resorts that are in the area, such as Vail , Keystone , Arapahoe Basin or Beaver Creek , all included in the same ticket.
How to get there
You can book daily transfers between resorts to go where you want with your Epic 7 ticket.
Immersion in local culture
Breckenridge's historic downtown, built in 1859, has attractions for every taste.
– Watch a play at the cozy Backstage Theater (review);
– Listen to classical music at a winter concert at the Breckenridge Music Festival ;
– Take a break away from the slopes and take a trip back in time by taking a historic tour through Breckenridge History;
– Try to get rich overnight by trying to goldmine after an underground tour at Country Boy Mine.
Or CLICK HERE to see a complete list of activities that Breckenridge has to offer.
Hair in the Wind
What would be a trip to the United States without a high-speed adrenaline-fueled adventure?
– Snowmobile along the continental United States border with an experienced guide and take in breathtaking mountain scenery before returning to the base for hot drinks.
– Close all of this with golden key down the Top of the Rockies zip line and bet racing with your friends at the end of your wonderful vacation in Breckenridge.
– Click here for a list of dozens of other exciting activity packages that Breckenridge has to offer.
A place for children
Provide distractions for your young children while you ski or relax at the spa. Breckenridge offers recreation for children in the mountains. Click here (book separately from the rest of the package)
Travel without spending too much
Spend seven or more nights and get discounts on exclusive lodging establishments and special activity packages.
Restrictions on dates, prices and availability subject to change 
Contact local experts for free to:
00-800-2720-0000
(* Online reservations may not include all of the above details.) Please contact us by phone for more information.)
The Breckenridge Tourism Office works to enhance and promote the unique character and experience of Breckenridge as a world-renowned destination resort and to represent, serve and perpetuate the common interest and character of its membership and community.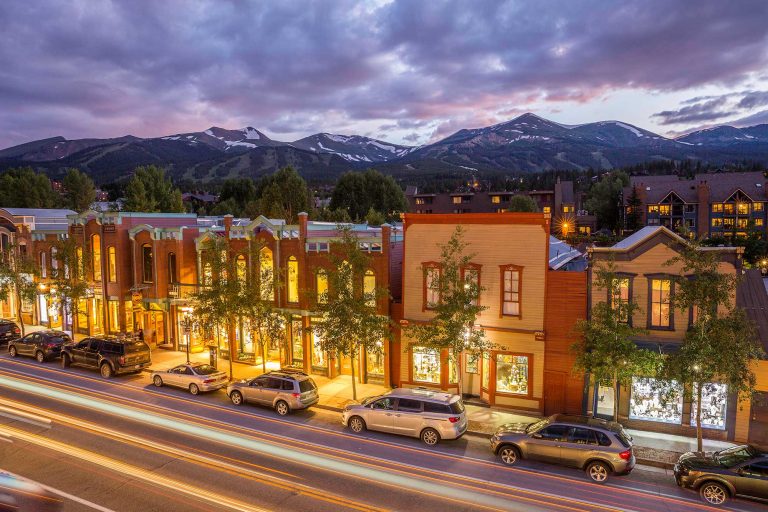 Embrace The Spirit
BLike Breckenridge™️ is a movement born of the spirit of our historic mountain town for those who call it home—whether for a weekend or a lifetime—to live by. It is a cause that connects us to each other, that we can all be a part of.