Fall is eye-candy season in Breckenridge and it's filled with plenty of ways and reasons to head outside.  Start planning your trip to be sure not to miss the best activities, events, and views of the season. With endless sunshine, cooler temps, a charming Main Street, and plenty of easy-going adventures for outdoor lovers of all kinds, Breckenridge place to experience fall.
Everyone from restaurants and hotels to retail stores and activity providers is facing a staffing shortage and may limit their offerings. We reccomend making advanced reservations whenever possible. Thank you for being kind and patient to all those who are working hard to provide the welcoming, laid-back atmosphere that Breckenridge is known for.
Fall in Breckenridge is like nothing you've ever experienced, thanks to easily accessible trails and an endless list of things to do.  Create your itinerary around our top activities to start planning:
Top 9 Fall Activities In Breckenridge, CO
Looking for more things to do?
Discover More Fall
Top Fall Festivals
Festivals & Events
What To Know
All events are subject to change to comply with state and county public health orders. Check back frequently for updates or sign-up to receive event-specific email updates.
Discover More of Breckenridge
Where to eat, drink and soak-up the sun
Drinks & Dining
Fall Dining and Nightlife
Find the perfect lodging for your trip
Where To Stay
Breckenridge may be small, but it offers a large variety when it comes to lodging.  Find a place walking distance to town or choose your locations based off your kid's favorite amenities.  There are plenty of pools, arcades, hot tubs and dog-friendly places to choose from.  Whatever your flavor, Breckenridge lodging options have something for everyone.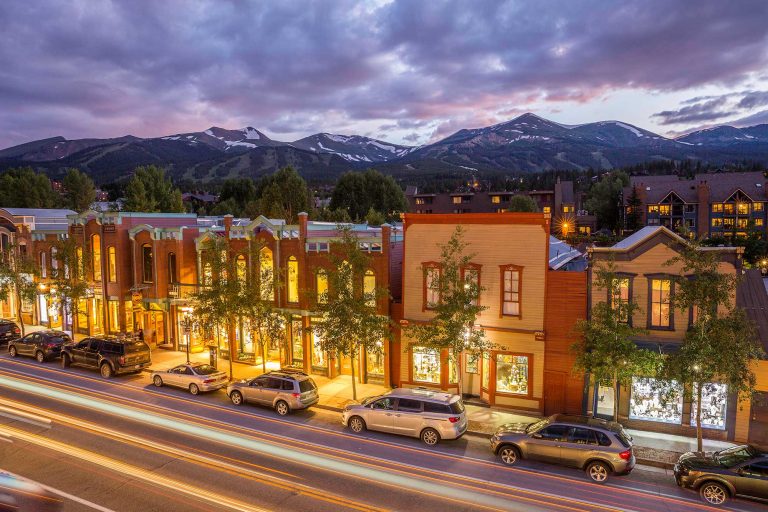 Embrace The Spirit
BLike Breckenridge™️ is a movement born of the spirit of our historic mountain town for those who call it home—whether for a weekend or a lifetime—to live by. It is a cause that connects us to each other, that we can all be a part of.