A celebration of adventure, play and creativity, the Breckenridge International Festival of Arts (BIFA) is a 10-day program of extraordinary events in spectacular places and spaces across Breckenridge. Inspired by themes of environment and mountain culture, this multi-arts festival brings together a variety of performances, exhibitions, screenings, workshops, talks, and surprise collaborations, with an eclectic mix of music, dance, film, visual arts, open-air spectacle and family entertainment.
Tickets go on sale Friday, June 3rd at 10 a.m. MT at breckcreate.org/bifa.
Event Updates
All events are subject to change to comply with state and county public health orders. We recommend frequently checking the event page for updates.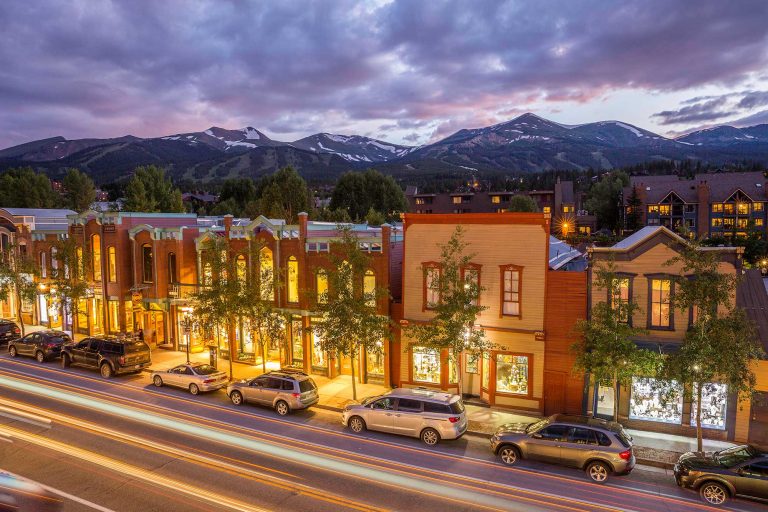 Embrace The Spirit
BLike Breckenridge™️ is a movement born of the spirit of our historic mountain town for those who call it home—whether for a weekend or a lifetime—to live by. It is a cause that connects us to each other, that we can all be a part of.