Breckenridge International Festival of Arts (BIFA) is a 10-day celebration of Adventure + Creativity + Play. Local, national and international artist talent and organizations, both traditional and unconventional, mingle together to create an eclectic mix of music, dance, film, visual arts and family entertainment. Throughout the festival, Breck Create produces dozens of events across the Town of Breckenridge's cultural venues, public parks, trails and open spaces. The festival begins on Friday, August 11, 2023, runs through Sunday, August 20, 2023, and includes ticketed performances, art installations in addition to art classes and workshops with dozens of opportunities for free, family-friendly experiences.
Parking & Transportation
Getting to and around Breckenridge is easy and convenient, due to free transportation options and our easily walkable town. Learn how to go car-free during your trip.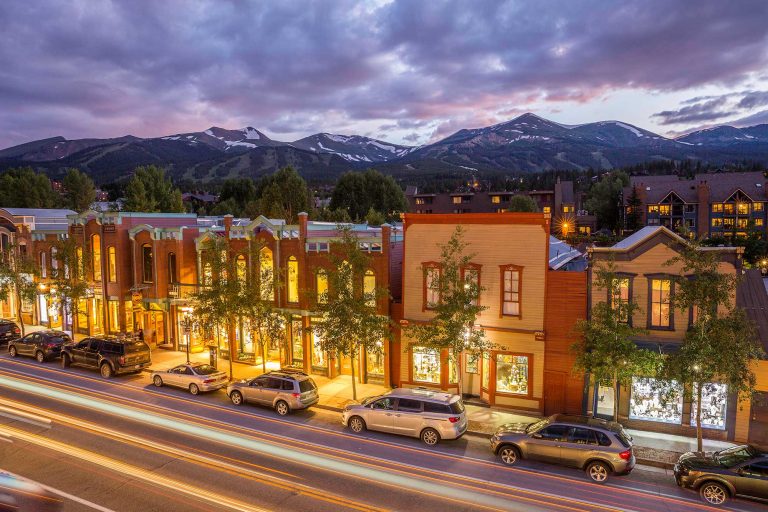 Embrace The Spirit
BLike Breckenridge™️ is a movement born of the spirit of our historic mountain town for those who call it home—whether for a weekend or a lifetime—to live by. It is a cause that connects us to each other, that we can all be a part of.