Veröffentlichung: Sächsische Zeitung       Autor: Kathrin Krüger-Mlaouhia
Bei Breckenridge wurde einst der größte Nugget aller Zeiten gefunden. Dann entdeckten die Wintersportler den fabelhaften Pulverschnee. Welche Überraschungen hat der Ort außerhalb des Winters zu bieten?
The Breckenridge Tourism Office works to enhance and promote the unique character and experience of Breckenridge as a world-renowned destination resort and to represent, serve and perpetuate the common interest and character of its membership and community.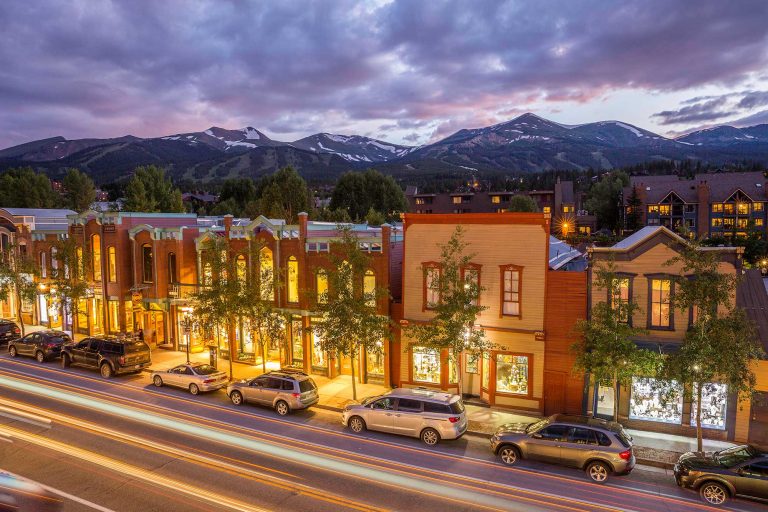 Embrace The Spirit
BLike Breckenridge™️ is a movement born of the spirit of our historic mountain town for those who call it home—whether for a weekend or a lifetime—to live by. It is a cause that connects us to each other, that we can all be a part of.