B Like Breck
Tree-Hugger Challenge
Take our short, interactive "tree-hugger" challenge to learn if you're Leave No Trace ready or if your actions do more harm than good.  Learn stuff. Win stuff. And then brag about it to everyone!
The Tree-Hugger Challenge educates outdoor enthusiast about:
Living with wildlife
Sticking to the trails
Going carless in Breckenridge
Know Before You Go advice
Leave No Trace principles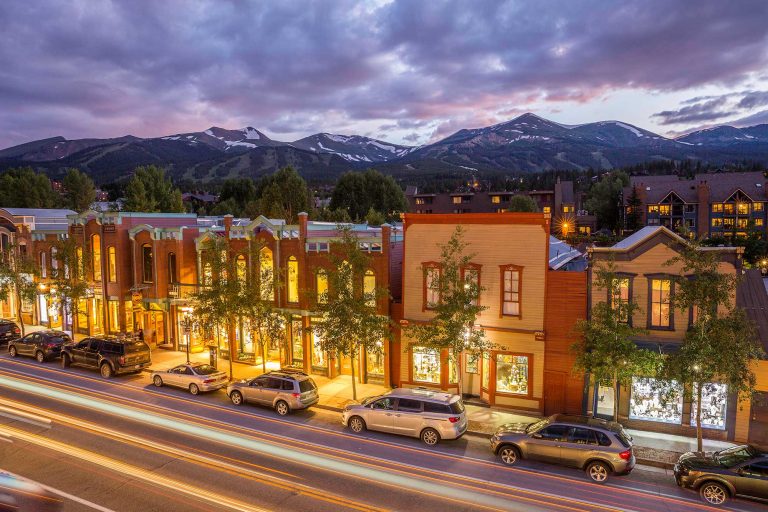 Embrace The Spirit
BLike Breckenridge™️ is a movement born of the spirit of our historic mountain town for those who call it home—whether for a weekend or a lifetime—to live by. It is a cause that connects us to each other, that we can all be a part of.