Beer and Cider are some of the most loved beverages in the universe and the route to all things magnificent. Add in some live Bluegrass, delicious food, gorgeous Breckenridge mountain views and great friends, and you have an irresistible recipe for making magic!  These indulgences all come together for the Breckenridge Strings, Ciders & Sours festival.
Event Highlights:
Friday: VIP Cider Pairing Dinner
Saturday: Grand Tasting
Sunday: Brunch
Parking & Transportation
Getting to and around Breckenridge is easy and convenient, due to free transportation options and our easily walkable town. Learn how to go car-free during your trip.
Lodging Offers
Soak up the sun all summer long in Breckenridge and make sure you take advantage of these great lodging deals! Be sure to check out more festivals and events in Breckenridge!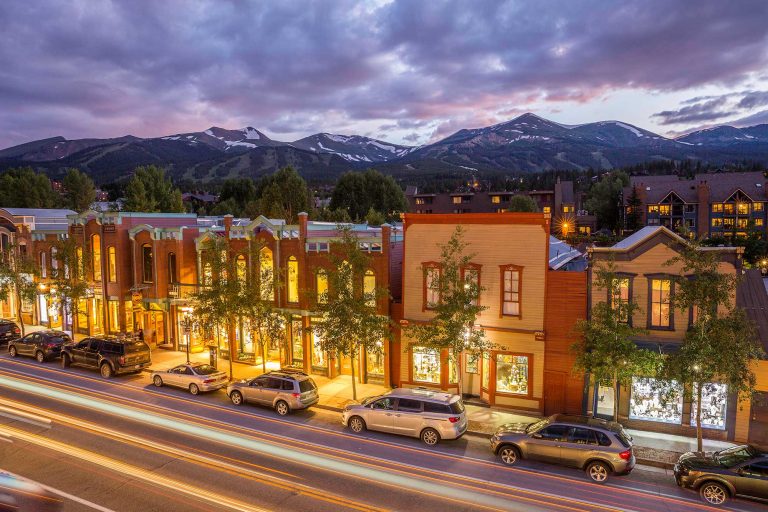 Embrace The Spirit
BLike Breckenridge™️ is a movement born of the spirit of our historic mountain town for those who call it home—whether for a weekend or a lifetime—to live by. It is a cause that connects us to each other, that we can all be a part of.