Located in the heart of the Rocky Mountains, the Breckenridge Wine Classic is a three-day festival anchored by the two-day Grand Tasting in addition to unique seminars such as a guided hike and wine pairing lunch with master winemakers, wine dinners planned by world-class sommeliers, and more than 100 wineries, breweries, distilleries, and epicurean purveyors at this ultimate food, wine, and sensory experience.
Event Highlights
Grand Tastings
Lifestyle & Classroom Seminars
Wine Dinners & Pairings
Parking & Transportation
Getting to and around Breckenridge is easy and convenient, due to free transportation options and our easily walkable town. Learn how to go car-free during your trip.
The Grand Tasting
The Classic's Grand Tasting features an impressive selection of hundreds of domestic and international wines, plus premium craft beer and spirits. In an effort to provide a better and safer tasting experience for our patrons, we'll be hosting multiple sessions of the Grand Tasting. All sessions will feature the same beverages and samples. Located in beautiful Breckenridge, Colorado prepare for a unique sensory immersion.
Discover Fall in Breckenridge, CO
Fall Activities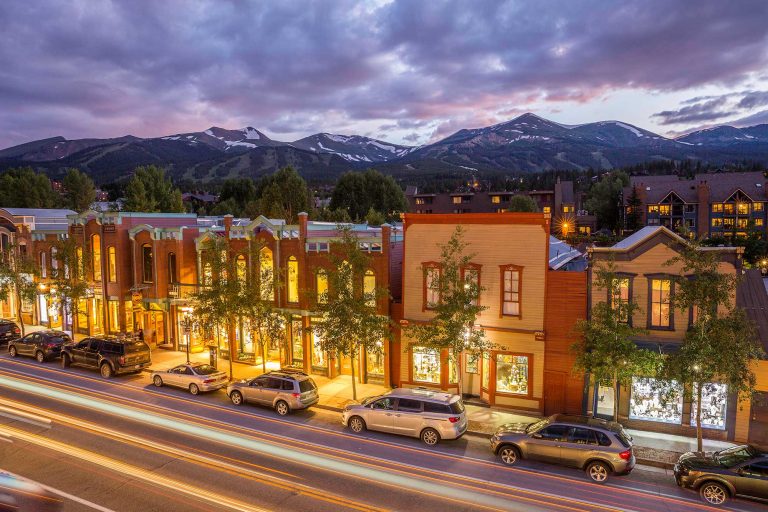 Embrace The Spirit
BLike Breckenridge™️ is a movement born of the spirit of our historic mountain town for those who call it home—whether for a weekend or a lifetime—to live by. It is a cause that connects us to each other, that we can all be a part of.