Raise your glasses and join us as we uncork the can't miss wine festival of the season! Breckenridge Wine Classic is your chance to grow your knowledge and enjoy top quality food and wines from vineyards around the world. Master sommeliers, chefs and winemakers invite the public to play, wine and dine during the height of Breckenridge's fall colors. The event combines a Grand Tasting at Beaver Run,  wine pairing dinners and seminars to create a weekend of fine food and foliage.
Event Highlights
Grand Tastings
Lifestyle & Classroom Seminars
Wine Dinners & Pairings
Event Updates
All events are subject to change to comply with state and county public health orders. We recommend frequently checking the event page for updates.
The Grand Tasting
The Classic's Grand Tasting features an impressive selection of hundreds of domestic and international wines, plus premium craft beer and spirits. In an effort to provide a better and safer tasting experience for our patrons, we'll be hosting multiple sessions of the Grand Tasting. All sessions will feature the same beverages and samples. Located in beautiful Breckenridge, Colorado prepare for a unique sensory immersion.
Discover Fall in Breckenridge, CO
Fall Activities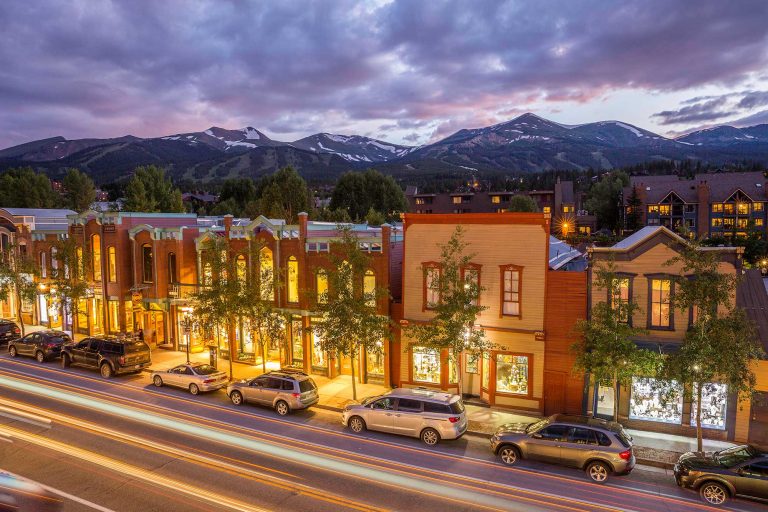 Embrace The Spirit
BLike Breckenridge™️ is a movement born of the spirit of our historic mountain town for those who call it home—whether for a weekend or a lifetime—to live by. It is a cause that connects us to each other, that we can all be a part of.