Our downtown and mountain web cams are the perfect way to check in on Breckenridge's local weather conditions, mountain views, special events and snowfall.  Whether you're at work, school, the gym or are just planning a vacation to beautiful Breckenridge, take a sneak peek at what's happening right now.
Find out what's happening on Main Street
Web Cams of Main Street Breckenridge, CO
Stroll our charming Main Street to explore our vibrant artisan community filled with local businesses, an inviting art scene, 200+ bars and restaurants and history around every corner. Leave the car at home and explore on foot for an immersive experience.
Courtesy of Breckenridge Associates Real Estate
Check conditions, search for wildlife and enjoy the views
Breckenridge Ski Resort Web Cams
Breckenridge Ski Resort offers 5 peaks, 2,908 skiable acres, 187 trails, four terrain parks and the tallest chairlift in North America, Breckenridge Ski Resort offers unforgettable skiing and riding for all ability levels. Take a peek at our web cams for on-mountain conditions and the resort's snow cam.
Breckenridge Ski Resort Snow Stake Web Cam
Courtesy of Breckenridge Ski Resort
Breckenridge Ski Resort Peak 8 Web Cam
Courtesy of Breckenridge Associates Real Estate
Ski Resort Web Cam at Peak 9 Base Area
Courtesy of Beaver Run Resort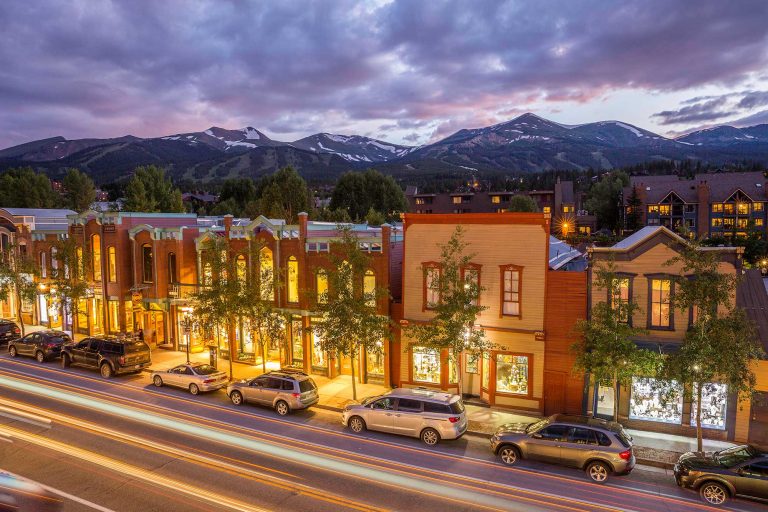 Embrace The Spirit
BLike Breckenridge™️ is a movement born of the spirit of our historic mountain town for those who call it home—whether for a weekend or a lifetime—to live by. It is a cause that connects us to each other, that we can all be a part of.