Join the Breckenridge Tourism Office's growing community of passionate volunteers!
Volunteers Needed For:
Lighting of Breckenridge & Race of the Santas
Santa needs a few key volunteers to help with all the fun we've planned.  Get involved to guarantee your spot on the nice list!
Ullr Fest
Ullr needs a few key volunteers to help with parade staging and parading.  Are you ready to help the God of Snow and his devotees put on the best festival ever?  Let us know!
International Snow Sculpture Championships
Volunteer Sign Up begins on early to mid winter.
Breckenridge Tourism Office Photoshoots – Paid Opportunity!
The Breckenridge Tourism Office (BTO) needs your help in showcasing Breckenridge as the welcoming mountain town that we all love. BTO will be capturing spring, summer and fall photo and video and will pay you (and your family and friends) to do your favorite things and look good doing it.  Email Holly at hblando@gobreck.com if interested.
The Breckenridge Tourism Office works to enhance and promote the unique character and experience of Breckenridge as a world-renowned destination resort and to represent, serve and perpetuate the common interest and character of its membership and community.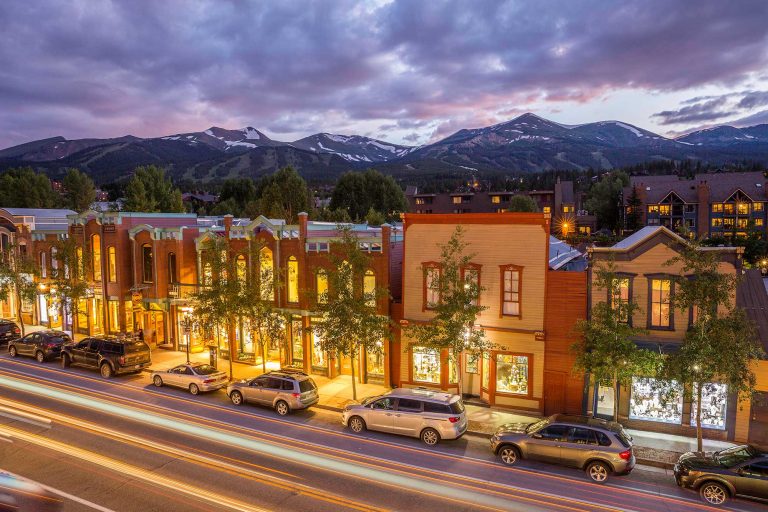 Embrace The Spirit
BLike Breckenridge™️ is a movement born of the spirit of our historic mountain town for those who call it home—whether for a weekend or a lifetime—to live by. It is a cause that connects us to each other, that we can all be a part of.