---
Behind Main Street Station at 505 S. Main Street Breckenridge, CO
---
Maggie Pond
Maggie Pond is an ideal place for families and first-timers to try paddleboarding.  It offers incredible views of the Tenmile Mountain Range, a convenient in-town location and extremely calm waters.  During the summer, visitors can do walk-up paddleboarding at the edge of the pond, sign-up for a SUP yoga class, browse the nearby Sunday farmers market and take in the mountain views.
Maggie Pond is located at the base of Peak 9 near Main Street Station, and is a continuation of the Upper Blue River as it begins its flow through downtown Breckenridge. It's an easy walk from Main Street and a perfect way to spend an hour (or two, or three) of your day.
Adventures On Main Street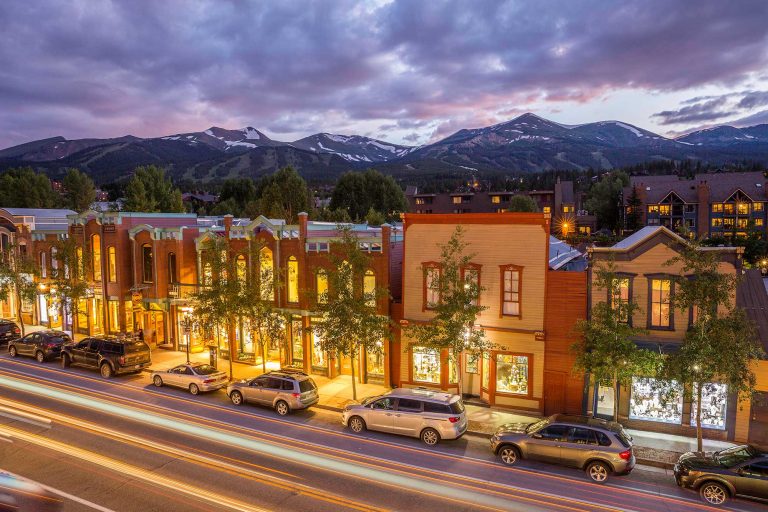 Embrace The Spirit
BLike Breckenridge™️ is a movement born of the spirit of our historic mountain town for those who call it home—whether for a weekend or a lifetime—to live by. It is a cause that connects us to each other, that we can all be a part of.