Bacon is the most loved food in the universe and the route to all things swine and divine.  Add in the quintessential American liquor, bourbon; mind blown. These indulgences come together for Breckenridge Hogfest: Bacon & Bourbon.  Meat connoisseurs will be able to taste their way through a spectrum of pork samples, premium whiskeys, single malt scotches and barrel-aged spirits while enjoying live music and mixology below Peak Nine.
Event Highlights
Friday: VIP Bourbon Pairing Dinner
Saturday: Grand Tasting
Sunday: Brunch
Event Updates
All events are subject to change to comply with state and county public health orders. We recommend frequently checking the event page for updates.
Explore More of Breckenridge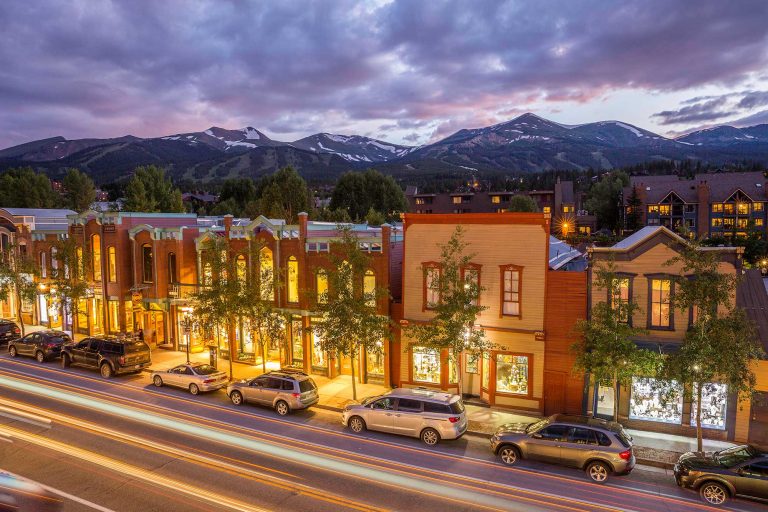 Embrace The Spirit
BLike Breckenridge™️ is a movement born of the spirit of our historic mountain town for those who call it home—whether for a weekend or a lifetime—to live by. It is a cause that connects us to each other, that we can all be a part of.