Breckenridge is the place to reunite with friends and family this summer. Stroll our charming Main Street, hit the trails, enjoy dining alfresco and partake in the endless activities we have going on all season long. This summer, bring your favorite adventure buddies for the quintessential Colorado mountain getaway in Breckenridge, where every day is another chance to explore something new.
Top Things To Do In Breckenridge, CO This Summer
Activities & Attractions
There's no better place to enjoy summer than Breckenridge, Colorado. Whether you come for the trails, the brews, to get some sun or to get a little vertical distance from the real world, just know you're always welcome in Breckenridge. Start exploring our top activities to plan a trip you never want to leave.
8 Not-To-Miss Summer Activities in Breckenridge, Colorado
Summer in Breckenridge is like nothing you've ever experienced, thanks to easily accessible trails and an endless list of things to do.  Create your itinerary around our top activities to start planning:
Looking for more things to do?
Discover More Summer Activities
Where to eat, drink and soak-up the sun
Drinks & Dining
Summer Dining and Nightlife
Explore the town
Live Music, Tours & Performances
The art scene in Breckenridge has blossomed over the last few years to offer week-long art festivals, classes and workshops, quality performing and visual arts and a calendar packed with cultural and creative experiences.
Ways to experience arts, culture, and history in Breckenridge:
Festivals & Events
Events and festivals are continuously being re-imagined or postponed due public health officials to recommendations. Be sure to check directly with the event website for current regulations and info.
Explore art workshops, yoga classes and daily activities by browsing our local event calendar.
Discover More of Breckenridge
Find the perfect lodging for your trip
Where To Stay
Breckenridge may be small, but it offers a large variety when it comes to lodging.  Find a place walking distance to town or choose your locations based off your kid's favorite amenities.  There are plenty of pools, arcades, hot tubs and dog-friendly places to choose from.  Whatever your flavor, Breckenridge lodging options have something for everyone.
Planning Resource & Guidelines
Use our planning resources to find hiking trails, activities, and entertainment for your trip.  We've also added our favorite planning resources and tips to help trip planning go as smoothly as possible.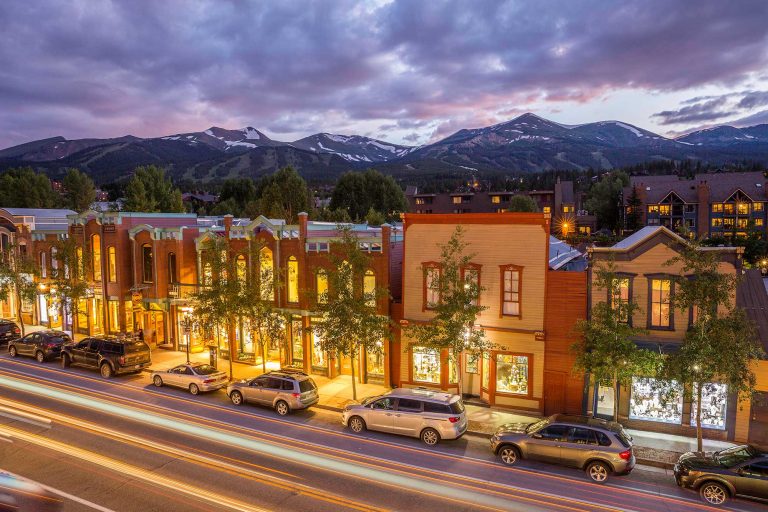 Embrace The Spirit
BLike Breckenridge™️ is a movement born of the spirit of our historic mountain town for those who call it home—whether for a weekend or a lifetime—to live by. It is a cause that connects us to each other, that we can all be a part of.