Breckenridge's packed summer calendar brings people together around bikes, beer, history, art and music. Browse our action-packed summer calendar below and build an itinerary around one of the dozens of events that bring us together.
Festival & Event Updates
All events are subject to change to comply with state and county public health orders. Check back frequently for updates or sign-up to receive event-specific email updates.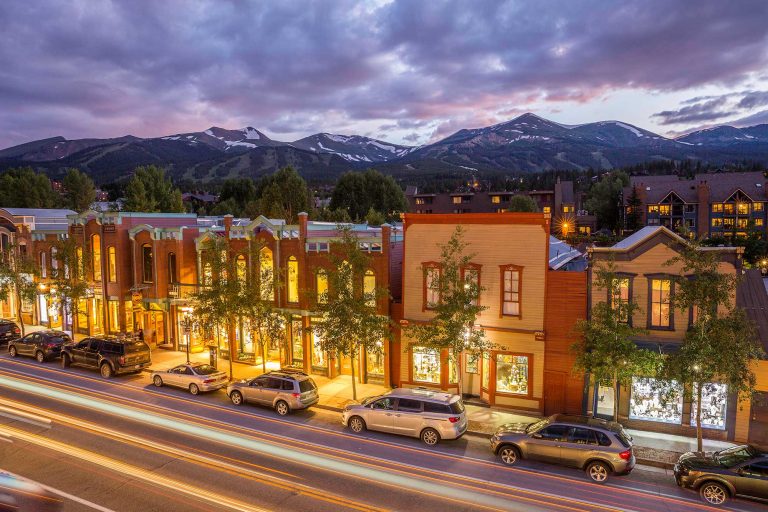 Embrace The Spirit
BLike Breckenridge™️ is a movement born of the spirit of our historic mountain town for those who call it home—whether for a weekend or a lifetime—to live by. It is a cause that connects us to each other, that we can all be a part of.