The season of golden aspens is arguably one of the best times to visit Breckenridge. Enjoying the incredible fall foliage is one of the most popular activities and it's easy to do while strolling town, hiking trails, or riding around on two-wheels.  Here's 12 photos that will get you excited for the endless adventure and jaw-dropping views fall in Breckenridge has to offer.
12 Photos That Will Get You Excited For Fall
The Breckenridge Tourism Office works to enhance and promote the unique character and experience of Breckenridge as a world-renowned destination resort and to represent, serve and perpetuate the common interest and character of its membership and community.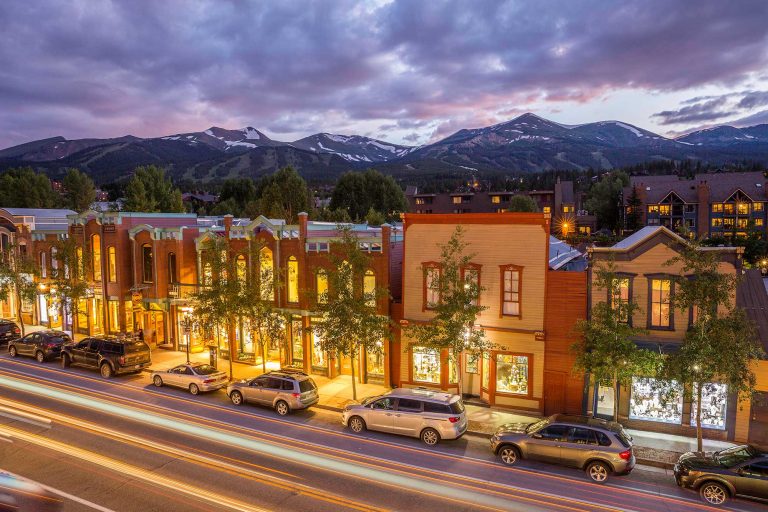 Embrace The Spirit
BLike Breckenridge™️ is a movement born of the spirit of our historic mountain town for those who call it home—whether for a weekend or a lifetime—to live by. It is a cause that connects us to each other, that we can all be a part of.