Breckenridge, Colorado
Welcome To Breckenridge
From our historic Main Street to our legendary skiing, what unites us in Breckenridge is our shared passion for embracing life's best moments. Here, we pack all four seasons with the best of the outdoors, indoors and everything in between. With a vibrant après scene, culinary adventures, a buzzing nightlife and experiences that tap into our more cultural side, Breckenridge has something for everyone. We come together to embrace our world-class outdoor playground complete with Gold Medal fly-fishing rivers, stellar mountain biking trails and majestic alpine hikes. Along the way, we've found that doing things together is more fun than doing them not together. You with us?

The Best of Breckenridge
Winter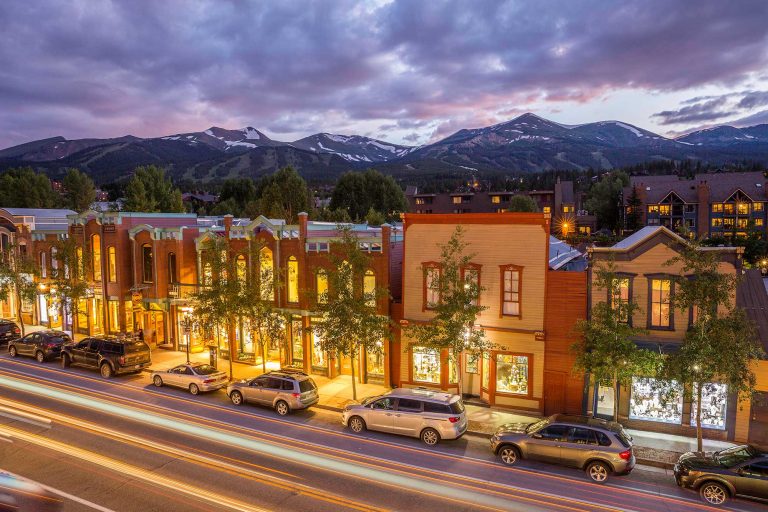 Embrace The Spirit
BLike Breckenridge™️ is a movement born of the spirit of our historic mountain town for those who call it home—whether for a weekend or a lifetime—to live by. It is a cause that connects us to each other, that we can all be a part of.