Be part of the Breckenridge Tourism Office! Breckenridge Tourism Office works to enhance and promote the unique character and experience of Breckenridge as a world-renowned destination resort and to represent, serve and perpetuate the common interest and character of its membership and community.
Current Job Openings:
Breckenridge Welcome Center Information Specialist
Information Specialist
$19/hr |  Part-Time & Full-Time Available | Full-Time Benefits including Health/Dental/Vision Insurance, 401K, PTO
EOE
PRIMARY FUNCTION: Welcome Center Information Specialists are primarily responsible for providing exceptional guest service while consulting with visitors and locals on the activities and services available in Breckenridge. Ideal candidate would demonstrate an outgoing, helpful attitude and possess a personal interest in travel and tourism. The position requires an ability to navigate multiple online and software systems, excellent communication skills, and a team-minded attitude.
ESSENTIAL DUTIES & RESPONSIBILITES:
Provides excellent service to every resident and guest who enters the Breckenridge Welcome Center, striving to use our 5 service standards in all interactions.
Possesses a genuine interest in Breckenridge and displays willingness to try its many activities
Responds to guest inquiries (walk-in, telephone, email) in a courteous, consistent, and timely manner
Ability to understand and master multiple software and online reservation systems
Punctual and thorough in completing opening and closing procedures
Maintains daily log on visitor engagements
Represents the BTO and the community in a professional and enthusiastic manner at all times
Maintains a clean and organized work place, abiding by all Public Health guidelines
Engaged communicator who understands the importance of
Eagerly books reservations for activities and lodging
Other duties and special projects as assigned
SKILLS:
Knowledge of Breckenridge retail, restaurants, and activities
Computer savvy, able to navigate multiple software and online systems
Guest service oriented, with an ability to treat each guest as an individual
Highly motivated, team player, and able to manage multiple demands
Proven outstanding organizational skills
Excellent verbal and written communication
To apply, please send a cover letter and resume to BTO Accounting Manager
Learn More About Breckenridge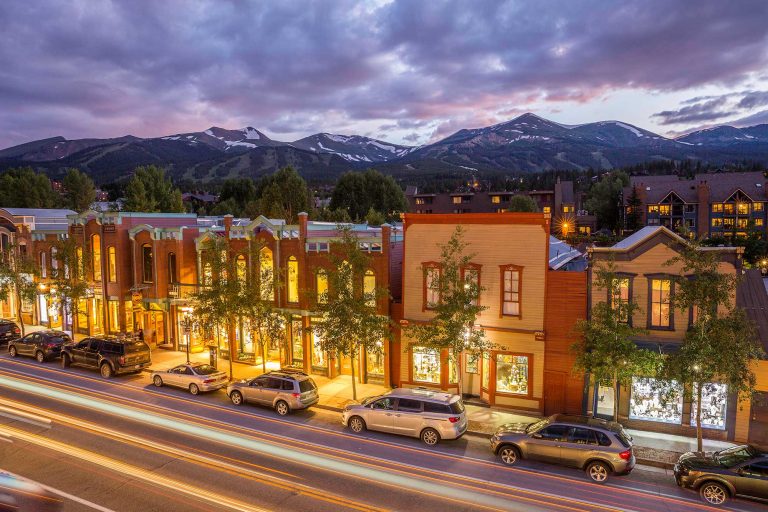 Embrace The Spirit
BLike Breckenridge™️ is a movement born of the spirit of our historic mountain town for those who call it home—whether for a weekend or a lifetime—to live by. It is a cause that connects us to each other, that we can all be a part of.